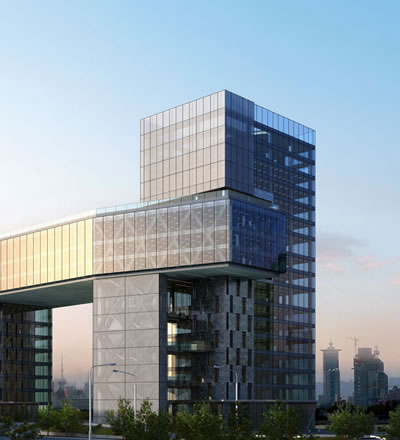 Guangzhou Trust-Long Packaging Machinery Factory Limited is a machine maker,supplier and exporter of water treatment and cup filling sealing capping machines,with a factory in Guangzhou China .Having been a renowned manufacturer and OEM for 10 years for Chinese companies,we finally have our export office .
We supply a wide range of packing machines which include water plant equipment, cup filling and sealing machine,bottle blowing machine, 3 in 1 bottling washing filling capping machine line, labeling machine, wrapping and shrinking machine, coding machine,powder filling machine, can/tin seamer, plastic/carton sealing machine and some other small business machines.
Business is base on trust. We are honest and always try to make machine quality good in good price with good service. We hope we will have double-win long term business relationship in future.